Secure
Staking

Pools

We've partnered with StakeWise to bring you the most secure and decentralized Staking Pools.
Now Available!
Stake
Your

Coins Fast & Easily
Thanks to our partners at Dappnode, it's super easy to run a validator node from home.
Pre-installed with Dappnode Software
Easy Plug-and-Play Features
Begin Earning Fast
Buy Now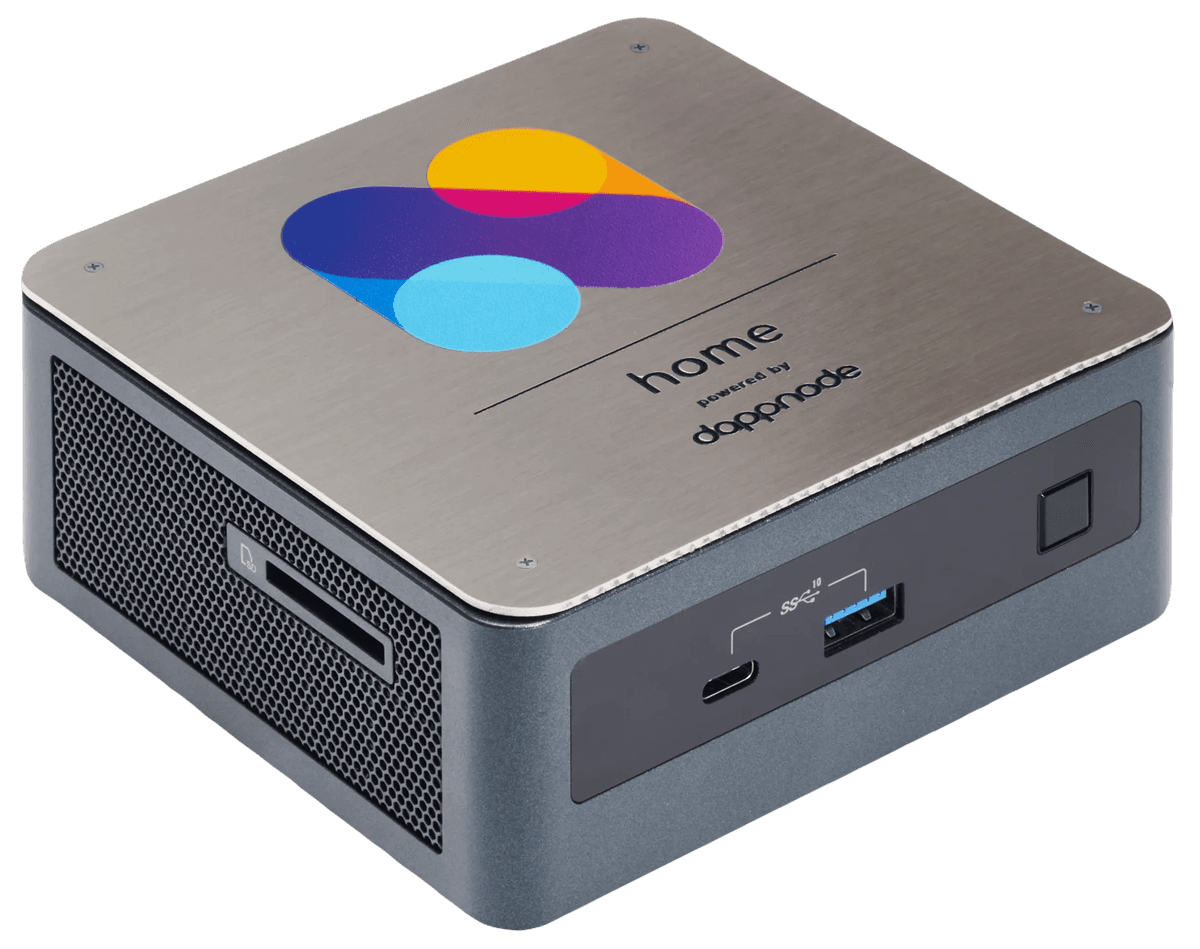 Fast Set-up
Anyone can set up their node quickly.
Run It At Home
Your home network is sufficient to run your node.
Start Earning
Your validators begin producing rewards right away.