Coming Soon!
Easily Buy
Staking

NFT Bundles
Our partners at AWST have helped us create a one-of-a-kind and effortless staking solution. Pay in fiat and start earning rewards in LYX immediatetely.
Login with your Web2 account to create your account and wallet.
Use Your credit card or Apple Pay.
Start earning rewards in LYX.
Coming Soon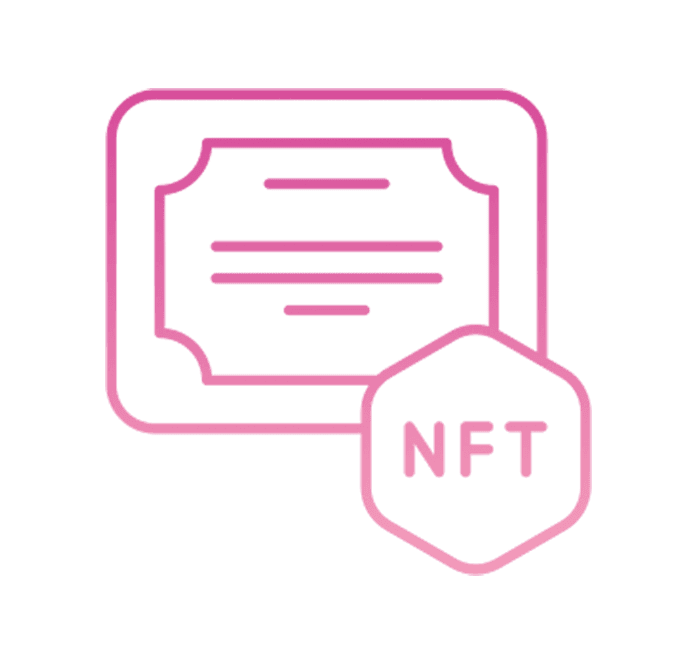 Consultation
Hire Us to
Set Up

Your Node
We provide staking consultation services. We can walk you through the process or handle everything for you.
Includes:

• The initial setup of your system and node
• Generating and depositing your validators
• Setting up of all your validators
• Setting up an automation service which restarts your node after power failures or automatic updates
• Setting up your monitoring to keep track of the performance of your node
• 1 Year of Emergency Support, available starting day of purchase
• Access to our private Discord with other VIP validators, where you get timely updates, and priority access, available forever

We have several secure ways to help you. You always choose the method that you are most comfortable with.

Price: $2000 (One-Time, Prepay Only)
Our 'Priority Package' is like an "insurance" policy.

Pay up-front and get instant access when you need it most. 24/7 Support and guaranteed trouble-shooting within 48 hours until your problem is fixed.

Available for 1-year from time of purchase.
TeamViewer, Discord or Phone Call Support... the choice is always yours.

Price: $1000 + hourly rate (One-Time, Prepay Only)
Hire a consultant to troubleshoot your node issues. A time will be scheduled with you. Availability without priority package is not guaranteed, especially during holidays. Most issues are diagnosed and solved in less than an hour.

Price: $200 per hour - (1-Hour Minimum, Prepay Only)